When:
June 26, 2017 @ 6:30 pm – 8:30 pm
2017-06-26T18:30:00-10:00
2017-06-26T20:30:00-10:00
Where:
Buddhist Study Center classroom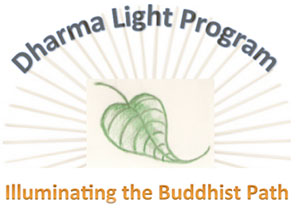 The Many Faces of Buddhism in Hawaii Series
2. Mahayana
Instructor: Dr. George Tanabe
Mon, Tues, Wed, Friday evenings, 6:30-8:30 p.m., 4 sessions, June 26, 27, 28, 30 at BSC Classroom
Many Buddhist paths to awakening have developed and Hawaii has become home to dozens of denominations. Join us in learning about the differences and similarities of various Mahayana schools including Tendai, Shingon, Pure Land, Zen and Nichiren.
Full description
January-July 2017 brochure/registration form
For more classes, see Dharma Light Classes.