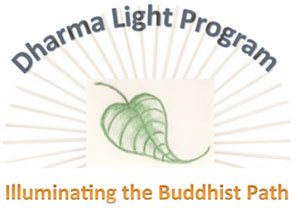 The Buddhist Study Center's Dharma Light Program offers classes on general and Shin Buddhism for those new to Buddhist concepts and those who wish to renew their studies of Buddha's teachings. A stepwise approach illuminates a path to understanding of ancient teachings and practical uses in today's society. Find a teacher and a friendly learning community to shine the light of Buddha's teachings on your life.
With the exception of the "First Steps" classes offered at local Honpa Hongwanji temples, class sessions are generally at the BSC. As schedules for new rounds of classes become available, we will post them here and in the calendar.
January-July 2019 Courses
Unfortunately due to unforeseen circumstances, our Dharma Light organizer will be on hiatus until the later half of the 2019 calendar year. Thank you for your understanding!
For those interested in all paths of Buddhism
During this hiatus, if you are still interested in learning about Buddhism, please refer to Orange County Buddhist Church's website for their online courses (Click here for their online courses) These are the courses available online (as quoted from their brochure):
Taking Amida's Vows as Our Own
From Practical to True Buddhism
Finding Purpose in Life
The Art of Taking Action
Buddha Nature and Nirvana Sutra
Seven Pure Land Masters
⾼ 僧 和 讃
For more information, please visit their website.